Let's make something delightful.
Hello!
I'm glad you stopped by. I am a researcher, designer, and educator who enjoys making data science projects feel beautiful and friendly. I work at RStudio to develop user experiences that help teams do more with their data.
Through my PhD research in neuroscience, I became interested in the best ways to teach complex topics and empower learners. One of my favorite examples of this is my co-authored project Teacup, Giraffes, & Statistics, which leverages illustration, web design, and R Markdown to teach statistical principles with tiny giraffes. Over the past several years, I have continued to design websites, instructional content, and novel learning platforms to making learning data science and R an intuitive experience.
When I'm not coding or teaching, I work on mixed media illustration, some of which have been featured on the BBC programs, The Guardian, and advertising campaigns for Hewlett Packard and 20th Century Fox. You can also find my illustrations on RStudio's education website.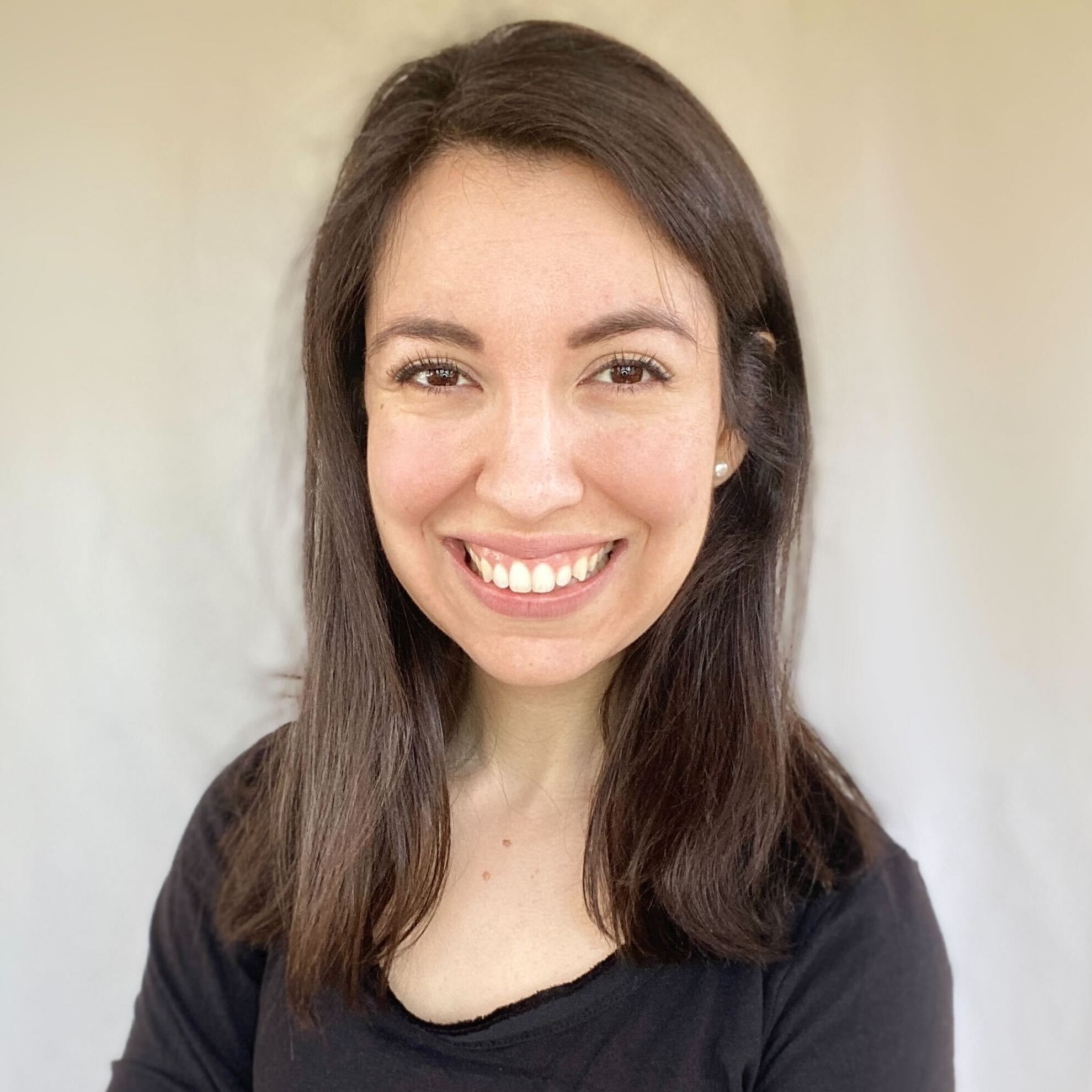 Desirée De Leon, PhD